CANCELLED: Sunrise at Nancy Russell Overlook, OR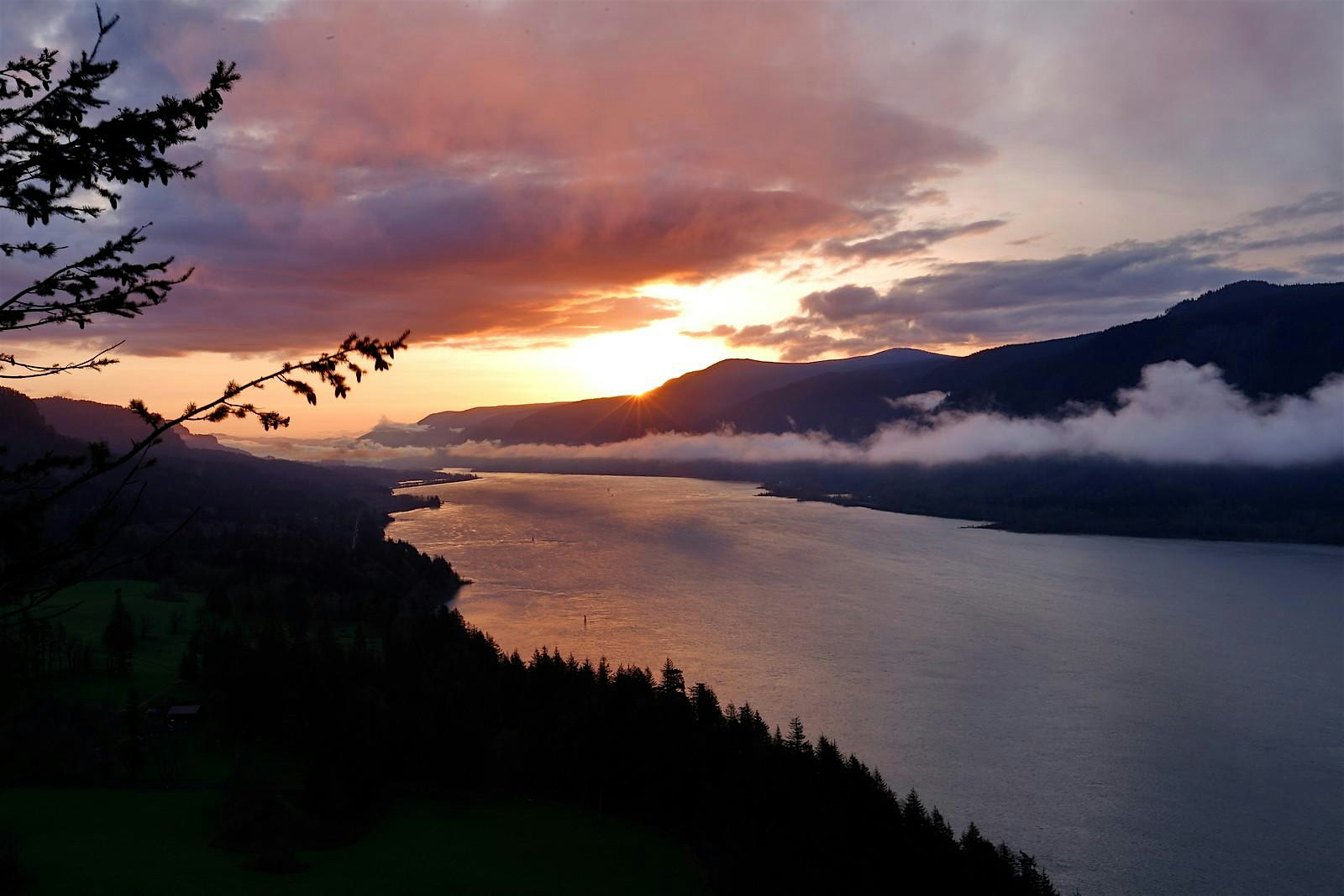 Friday, April 17, 2020
6:00 a.m. - 8:00 a.m.
Easy: 2.5 miles | little elevation change
March 23, 2020 Update: Friends Suspends All Guided Outings and Stewardship Events Through April 19 - In light of the most recent guidance for public gatherings, Friends has canceled all stewardship work parties and guided hikes through April 19. If you have additional questions on this cancellation please contact Friends Communication Director Burt Edwards at burt@gorgefriends.org.
Watch the sunrise with hike leader and Cape Horn Conservancy Board Member Sharon Ross from the Nancy Russell Overlook early on a quiet spring morning. Bring a portable breakfast and hot beverage so we can enjoy a trail breakfast-with-a-view together at the overlook. Afterwards we'll walk to Pioneer Point (Tipping Tree) for more expansive views over the Columbia River.
Wear sturdy hike boots/shoes, and bring your daypack with snacks, water, and layers for protection against the elements. It will be cooler in the morning than on a typical day hike. View the recommended 10+ Essentials List to help you pack.
Before this outing, make sure you understand our Hike Program Information & Guidelines.