CANCELLED: Catherine Creek to Coyote Wall, WA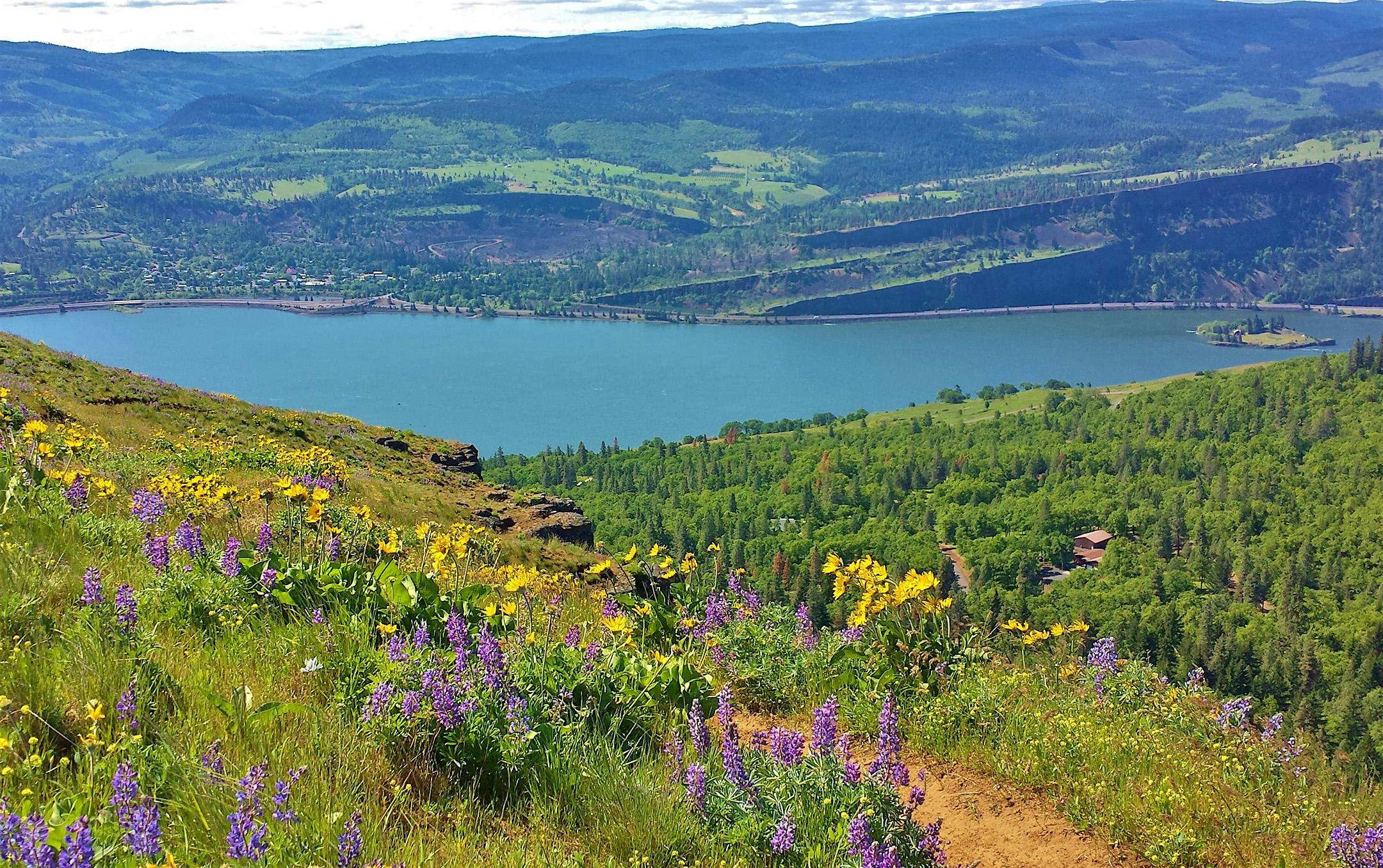 Saturday, April 4, 2020
9:30 a.m. - 4:00 p.m.
Strenuous: 9 miles | 1,700-ft elev. gain (Members-only)
March 23, 2020 Update: Friends Suspends All Guided Outings and Stewardship Events Through April 19 - In light of the most recent guidance for public gatherings, Friends has canceled all stewardship work parties and guided hikes through April 19. If you have additional questions on this cancellation please contact Friends Communication Director Burt Edwards at burt@gorgefriends.org.
Hike this loop trail with leader Patti Kramer to the cliffs of Coyote Wall, across wildflower-filled grasslands and through oak woodlands to expansive views up and down the Columbia River. We'll hike west from the Catherine Creek trailhead to the Indian Pits, then proceed into the Labyrinth, through Little Maui and up to the Coyote Wall viewpoint. We will return along Atwood Road and down the Catherine Creek trail to our starting point. This is a members-only hike.
Please wear sturdy hike boots/shoes, and bring your daypack with a lunch, snacks, water, and layers for protection against the elements. Hiking poles strongly recommended. View the recommended 10+ Essentials List to help you pack.
Before this outing, make sure you understand our Hike Program Information & Guidelines.