Trail of Waterfalls, OR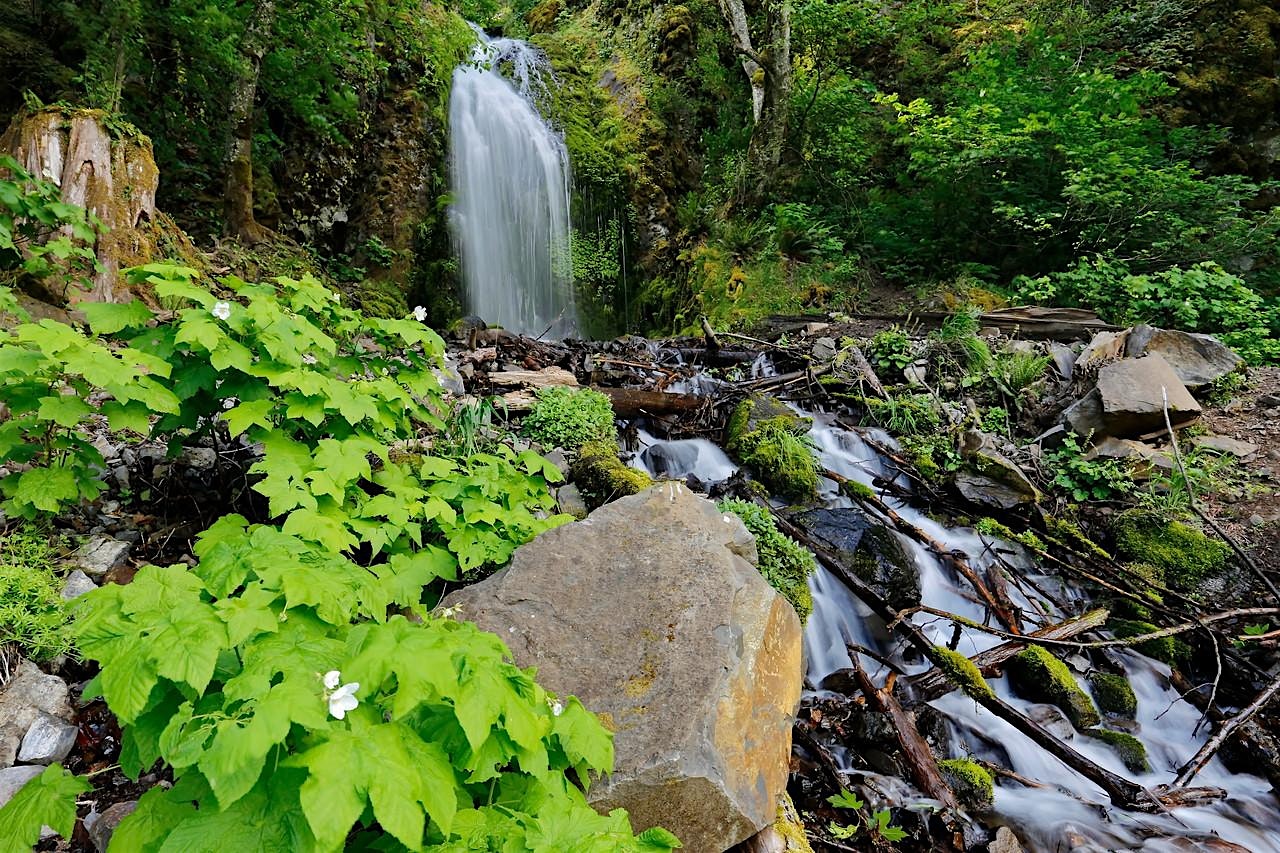 Thursday, July 9, 2020
10:00 a.m. - 12:00 p.m.
Easy: 2 miles | 100-ft. elev. gain
Join Oregon State Parks ranger Miranda Mendoza for a journey along the beautiful Historic Columbia River Highway trail at Starvation Creek State Park. We'll visit four beautiful waterfalls on this out and back hike, pausing to learn about the area's history and enjoy the splendors of spring. We'll be traveling on mostly paved trail with the exception of the half-mile spur to Lancaster Falls, which is a narrow, uneven dirt trail.
Wear sturdy hike boots/shoes, and bring your daypack with a lunch, snacks, water, and layers for protection against the elements (heat and sun). View the recommended 10+ Essentials List to help you pack.
Before this outing, make sure you understand our Hike Program Information & Guidelines.