Whistling Ridge, WA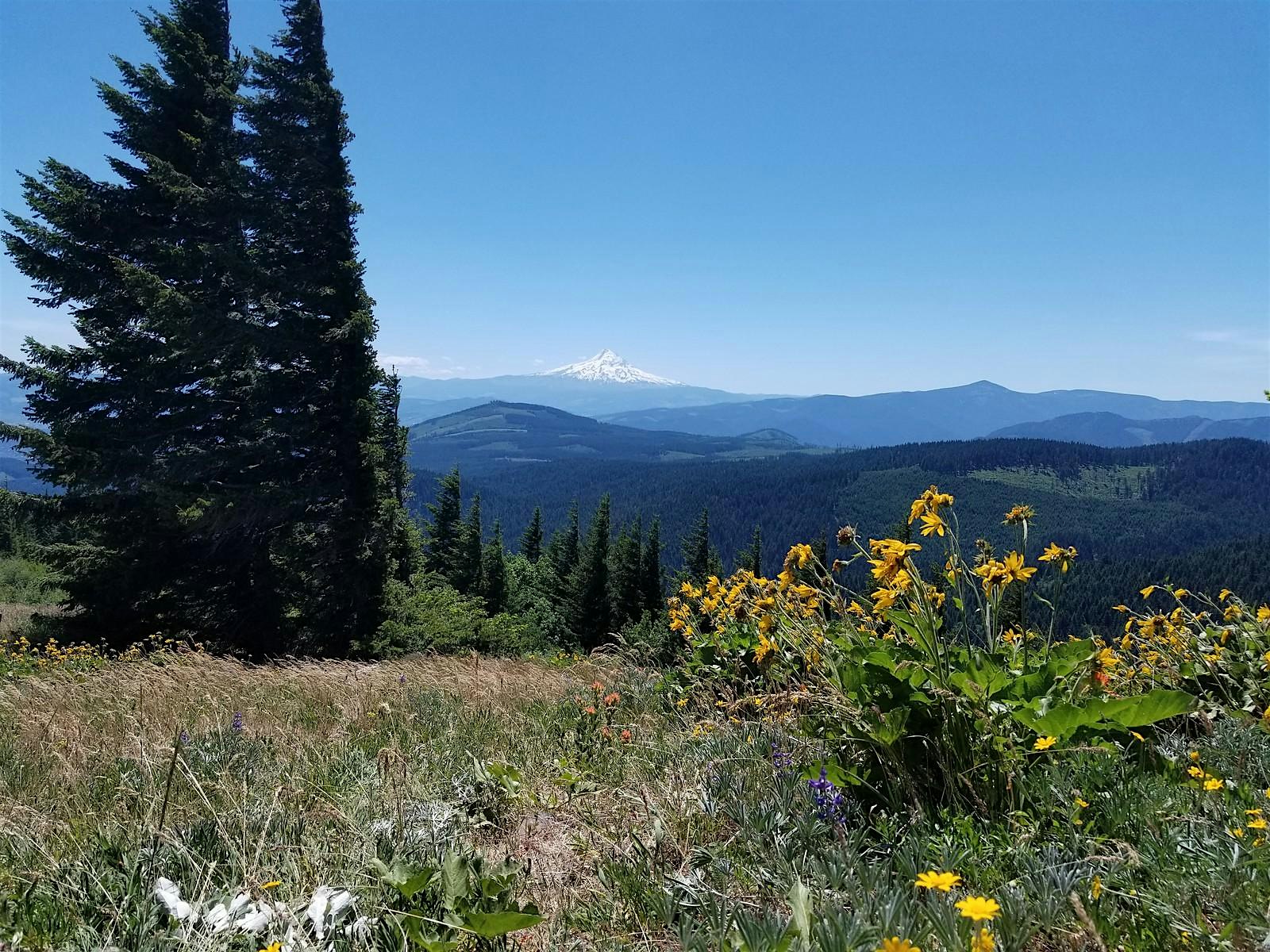 Saturday, June 20, 2020
9:15 a.m. - 5:00 p.m.
Strenuous: 8 miles, 2,200-ft elev. gain
Hike with Friends Senior Staff Attorney Nathan Baker and Conservation Organizer Ryan Rittenhouse on this "forgotten trail" across a scenic ridge whose name is shared with the neighboring proposed wind energy project. Learn the current status and history of this controversial project as you soak up fantastic, seldom-seen views at the summit of Nestor Peak.
Wear sturdy hike boots/shoes, and bring your daypack with plenty of food for lunch and snacks, 64-oz+ water, and layers for protection against the elements. View the recommended 10+ Essentials List to help you pack.
Before this outing, make sure you understand our Hike Program Information & Guidelines.