Whistle Punk Interpretive Hike, WA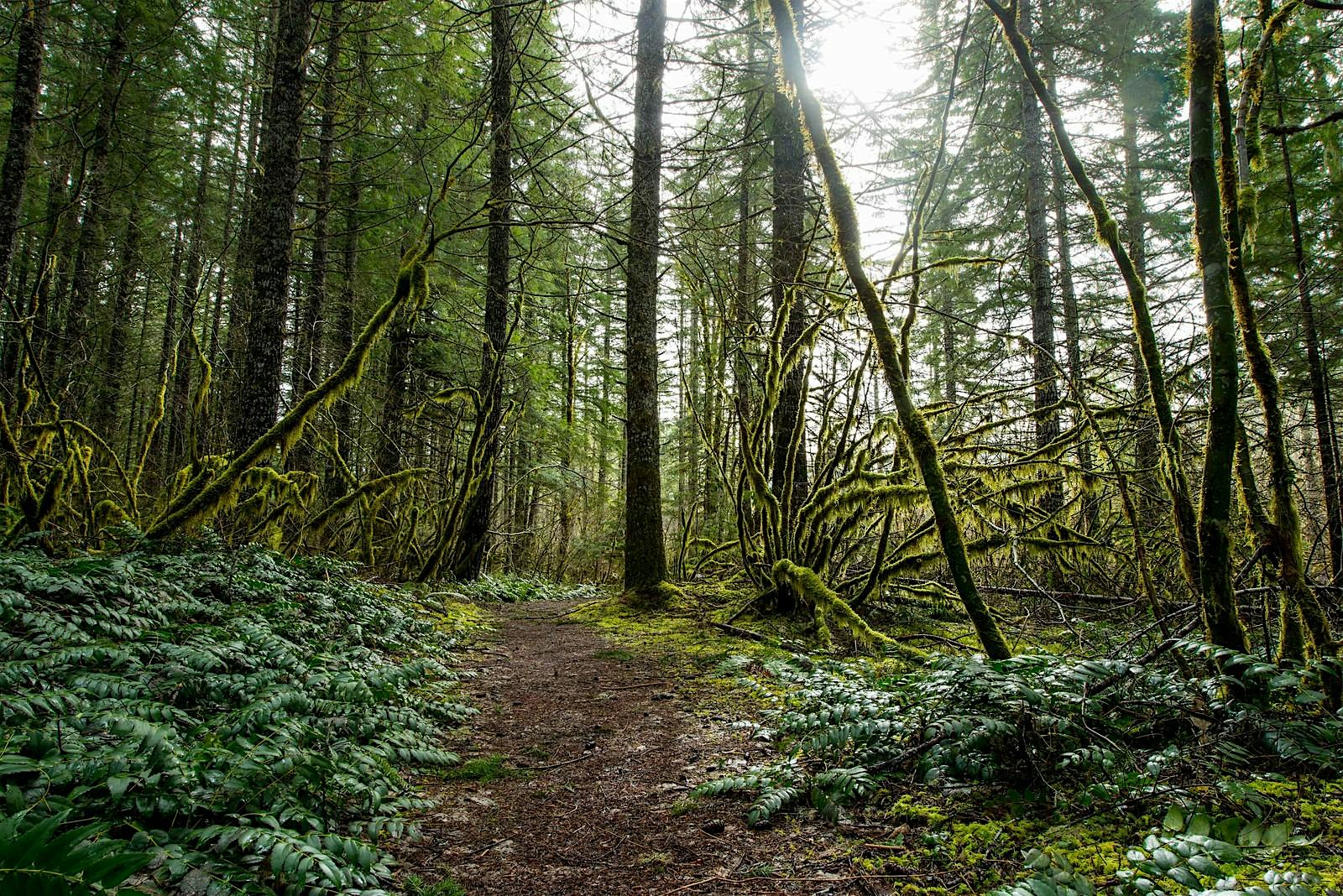 Thursday, June 18, 2020
10:00 a.m. - 12:00 p.m.
Easy: 1.5 miles | no elev. gain
Join environmental educator Roland Begin for an easy and informative hike at Whistle Punk Interpretive Loop. As we walk, we will discuss the history of the area, including the Wind River Experimental Forest and the past century of evolving national forest management practices. We'll also examine the fascinating plant life along this unique trail, which includes a variety of habitats - such as wetland, an Oregon ash forest, and even some old growth. We might even catch some elk browsing in a meadow.
Wear sturdy hike boots/shoes, and bring your daypack with a lunch, snacks, water, and layers for protection against the elements. View the recommended 10+ Essentials List to help you pack.
Before this outing, make sure you understand our Hike Program Information & Guidelines.