Hardy Ridge Dog-Friendly Hike, WA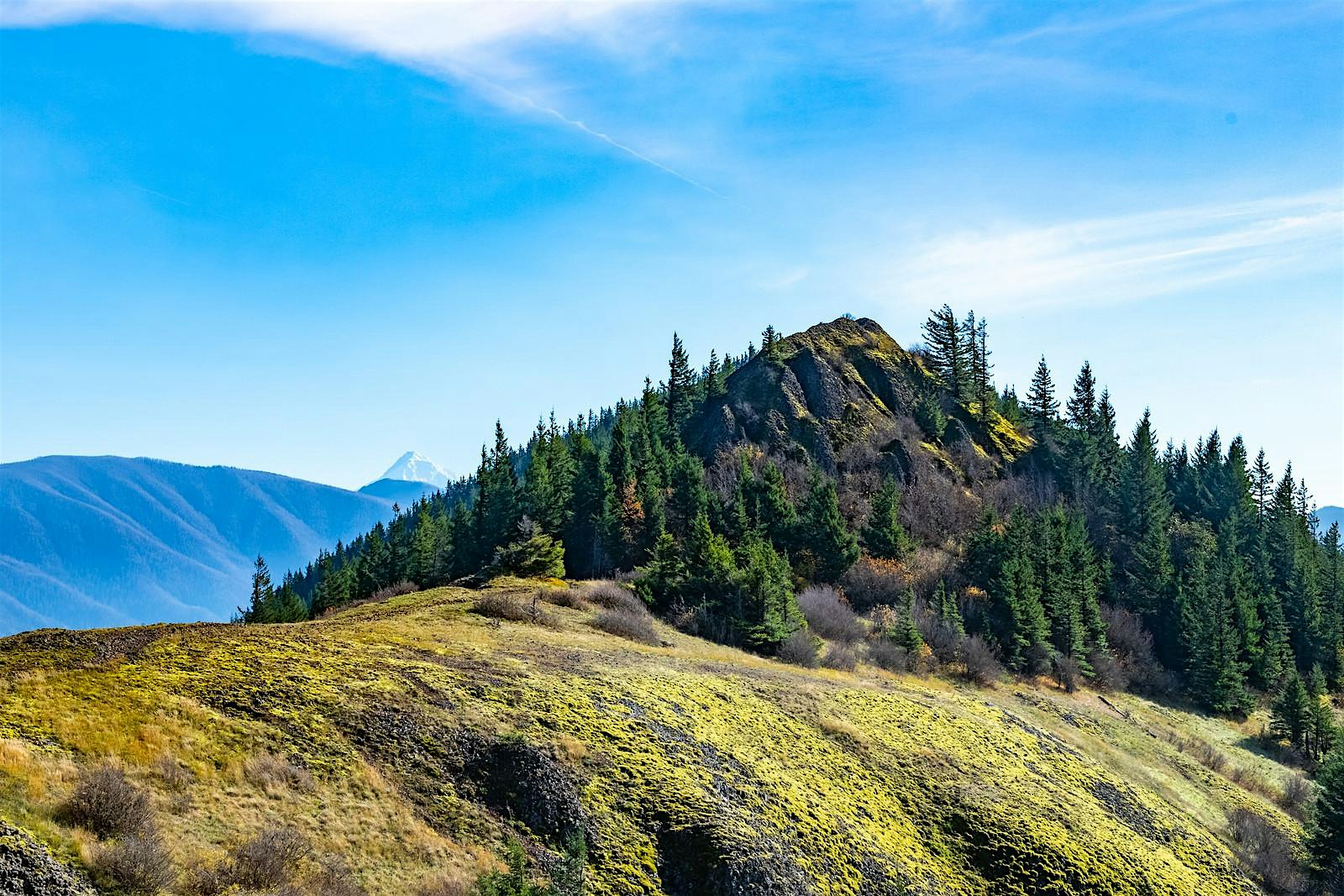 Tuesday, June 9, 2020
9:00 a.m. - 3:00 p.m.
Strenuous: 7 miles | 1,000-ft elev. gain
Leaders Don McCoy & Madeleine Von Laue will show us the Hardy Ridge trail, formerly old logging roads that wind through the backcountry of Beacon Rock State Park. At the top of the ridge we will have wonderful views of the Columbia Gorge.
Well-trained, leashed dogs are welcome but you don't have to have a dog to attend.
Pack enough food and water for you and your dog. Please come prepared with doggy waste bags, and be prepared to carry the waste off the trail. Wear sturdy hike boots/shoes, and bring your daypack with a lunch, snacks, water, and layers for protection against the elements. View the recommended 10+ Essentials List to help you pack.
Before this outing, make sure you understand our Hike Program Information & Guidelines.