Hamilton Mountain Loop, WA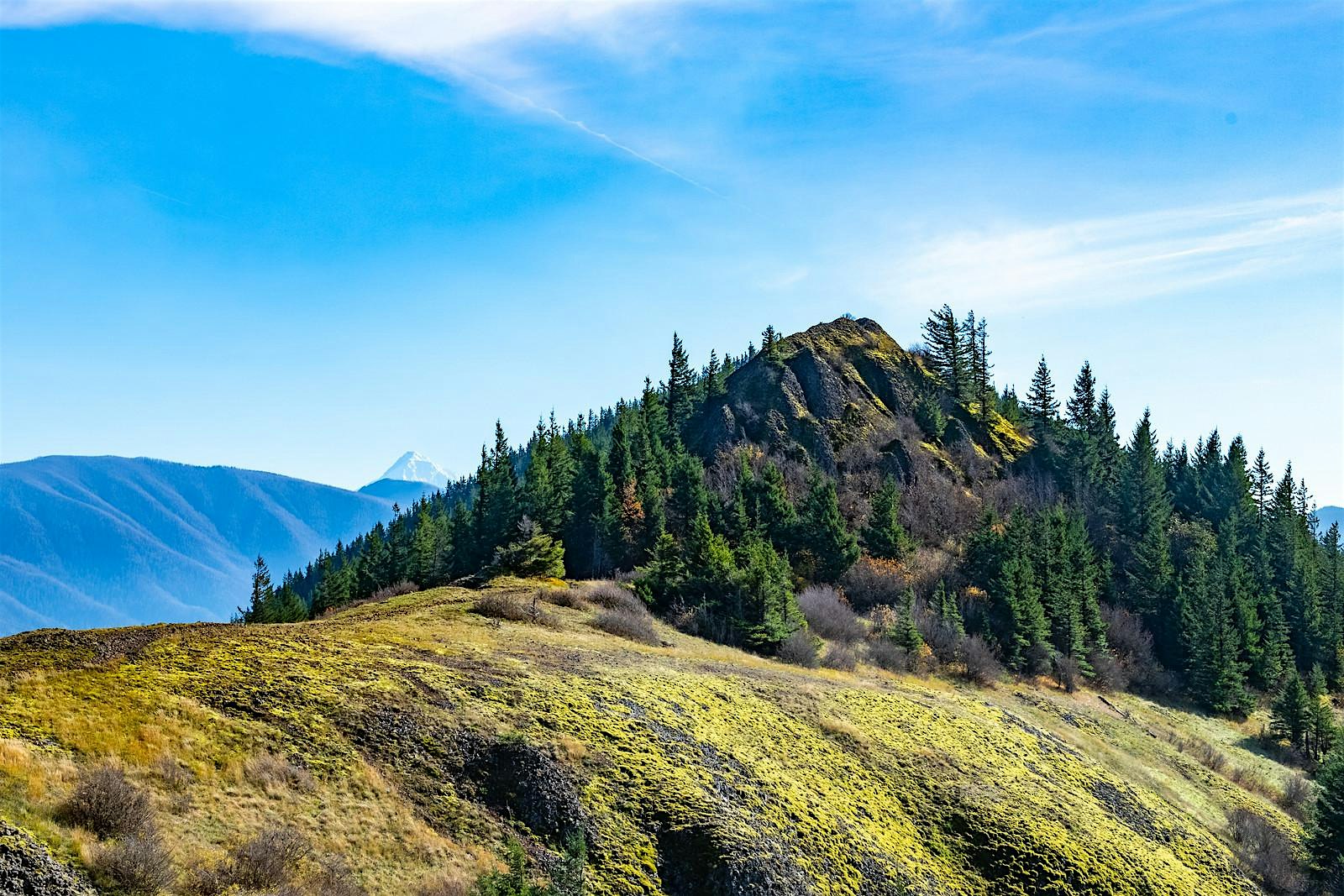 Tuesday, June 2, 2020
9:00 a.m. - 3:00 p.m.
Strenuous: 7.6 miles | 2,100-ft elev. gain (Members-only)
Join hike leader Bob Thoenen for a hike through lush forest up to the Hamilton Mountain summit. This challenging trail has it all: waterfalls, cliffs, deep forests, geological remnants, and stunning views of the Gorge. This is a members-only hike.
Wear sturdy hike boots/shoes, and bring your daypack with a lunch, snacks, water, and layers for protection against the elements. View the recommended 10+ Essentials List to help you pack.
Before this outing, make sure you understand our Hike Program Information & Guidelines.