Tom McCall Sunset Hike, OR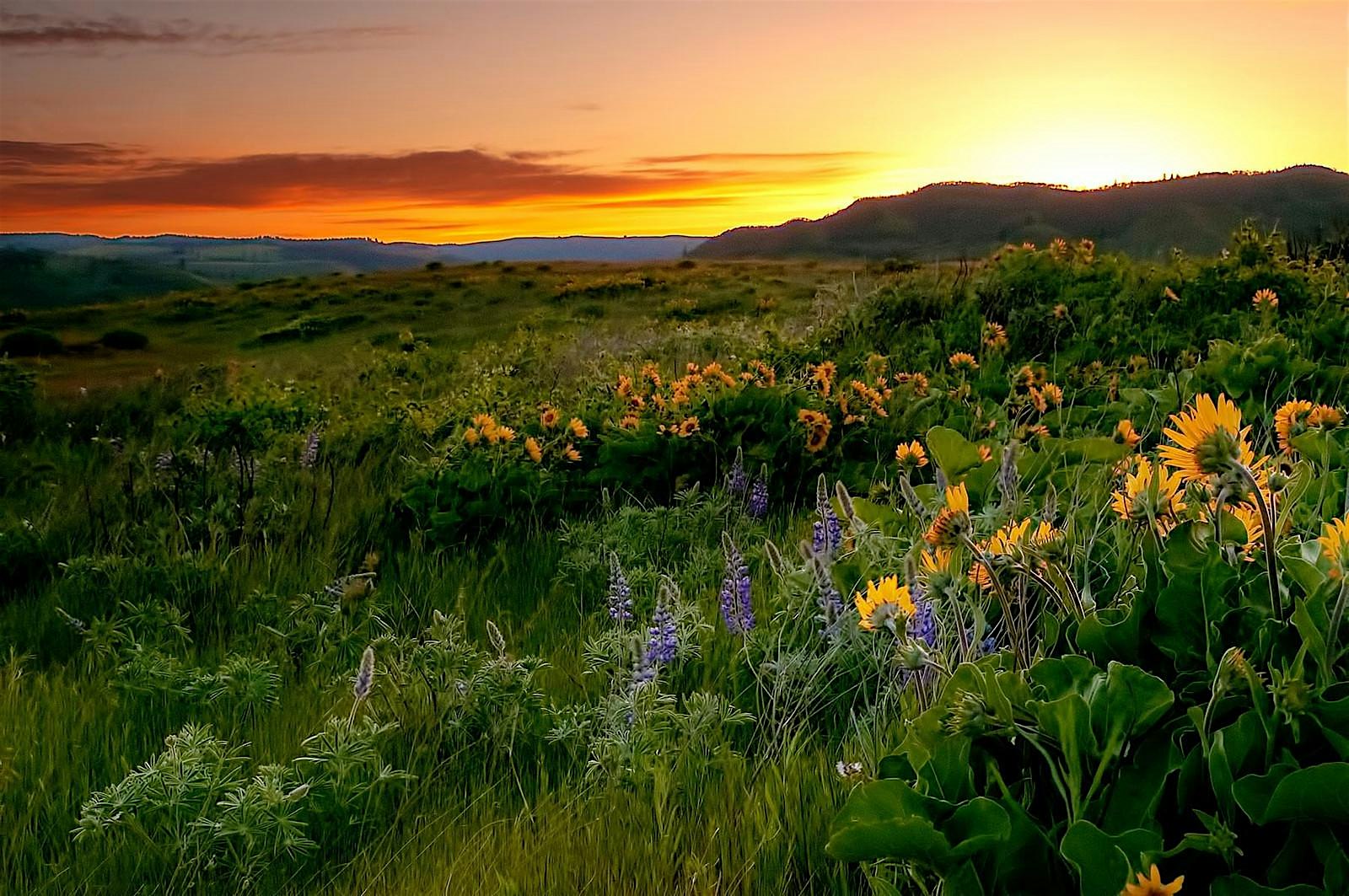 Thursday, May 14, 2020
4:45 p.m. - 9:15 p.m.
Moderate: ~ 4 miles | 1,100-ft elev. gain (Members-only)
Join hike leader Steve Carples for dinner at the Mosier Company (MoCo) Café in Mosier, followed by a sunset hike in the Tom McCall Nature Preserve. We will first enjoy a short stroll through the plateau to enjoy the wildflower display, followed by a hike up to McCall Point for views of Mt. Hood and Mt. Adams at sunset as we hike back down to our starting point.
MoCo is optional; participants responsible for their own purchases.
Please wear sturdy hike boots/shoes, and bring your daypack water and layers for protection against the elements. All participants need to bring a headlamp and/or flashlight (hands-free illumination strongly recommended) with extra batteries as we will be descending at dusk and in the dark. View the recommended 10+ Essentials List to help you pack.
Before this outing, make sure you understand our Hike Program Information & Guidelines.