Herman Creek to Casey Creek, OR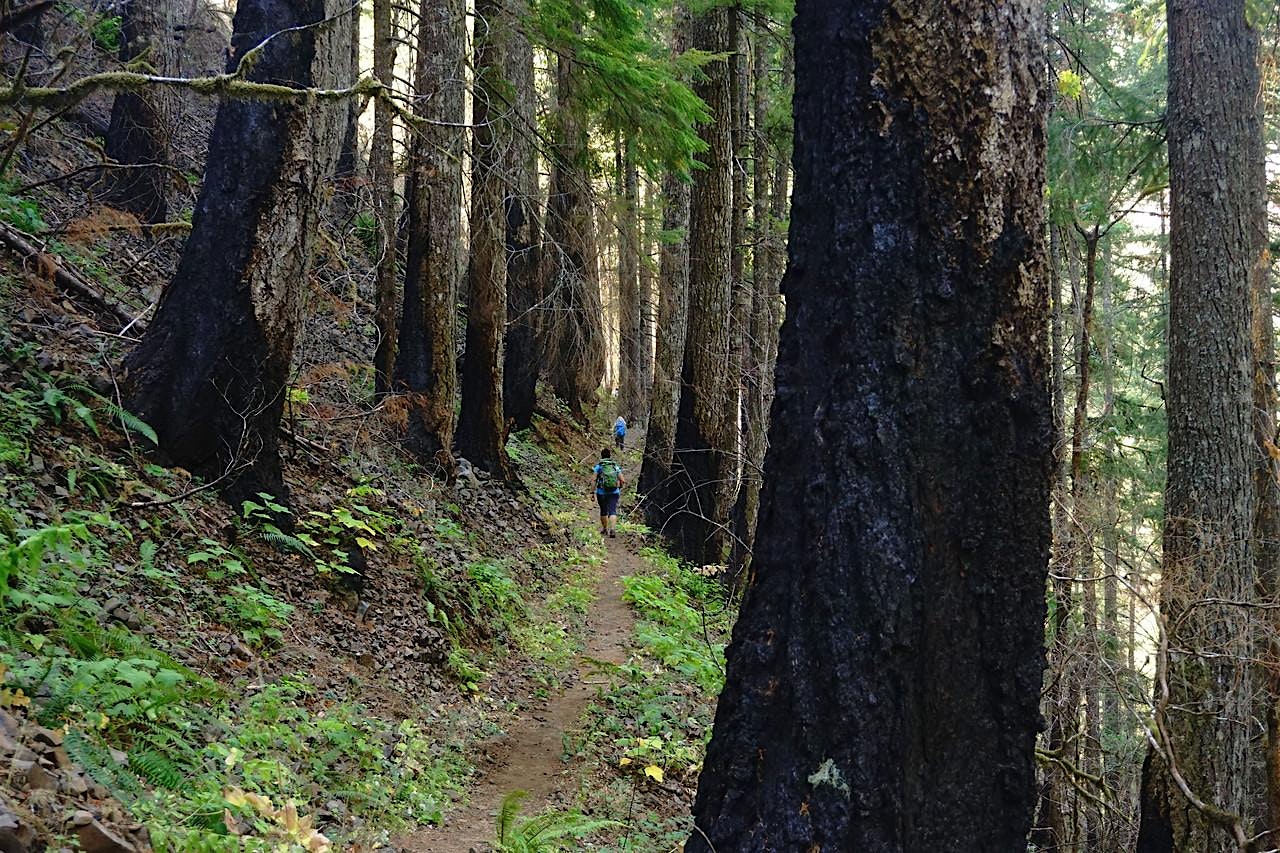 Tuesday, May 12, 2020
9:30 a.m. - 4:00 p.m.
Strenuous: 9 miles | 2,000-ft elevation gain (Members-only)
Hike with leader Patti Kramer through lush forest, intact forest on the Herman Creek trail, slowly climbing high above Herman Creek up to Casey Creek. Once we enter the Mark O. Hatfield Wilderness, we'll cross several small streams with lovely waterfalls. Along the way we should expect to see a multitude of forest wildflowers in bloom.
This is a members-only hike.
Please wear sturdy hike boots/shoes, and bring your daypack with a lunch, snacks, water, and layers for protection against the elements. View the recommended 10+ Essentials List to help you pack.
Before this outing, make sure you understand our Hike Program Information & Guidelines.