Rowena Plateau Wildflower Walk, OR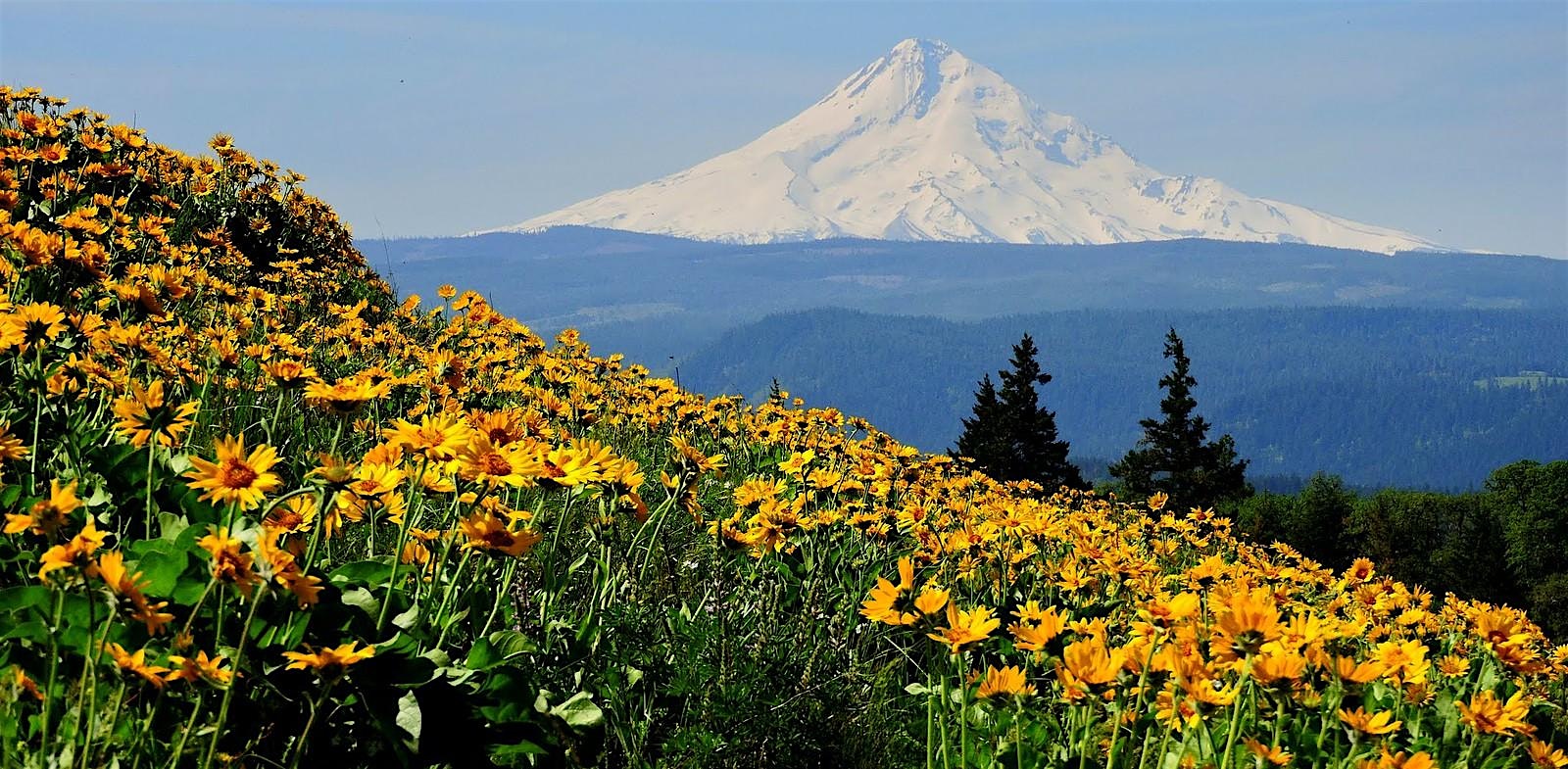 Thursday, May 7, 2020
9:00 a.m. - 12:00 p.m.
Easy: up to 4 miles | approx. 250-ft elev. change (Members-only)
Hike with Oregon State Parks Ranger Miranda Mendoza during prime spring wildflower bloom at this shared property between The Nature Conservancy, Oregon State Parks, and U.S. Forest Service Experience the Columbia Gorge. We'll hike along the Tom McCall trail to learn about what makes this nature preserve special, and how protecting this place helps us understand our dynamic Gorge. Due to the nature of the protected area, our group size is limited.
Warnings: Ticks and poison ivy are plentiful at this site; dress in long sleeves, pants, and layers.
Please wear sturdy hike boots/shoes, and bring your daypack with snacks, water, and layers for protection against the elements. View the recommended 10+ Essentials List to help you pack.
Before this outing, make sure you understand our Hike Program Information & Guidelines.