Round Lake & Camas Lily Fields, WA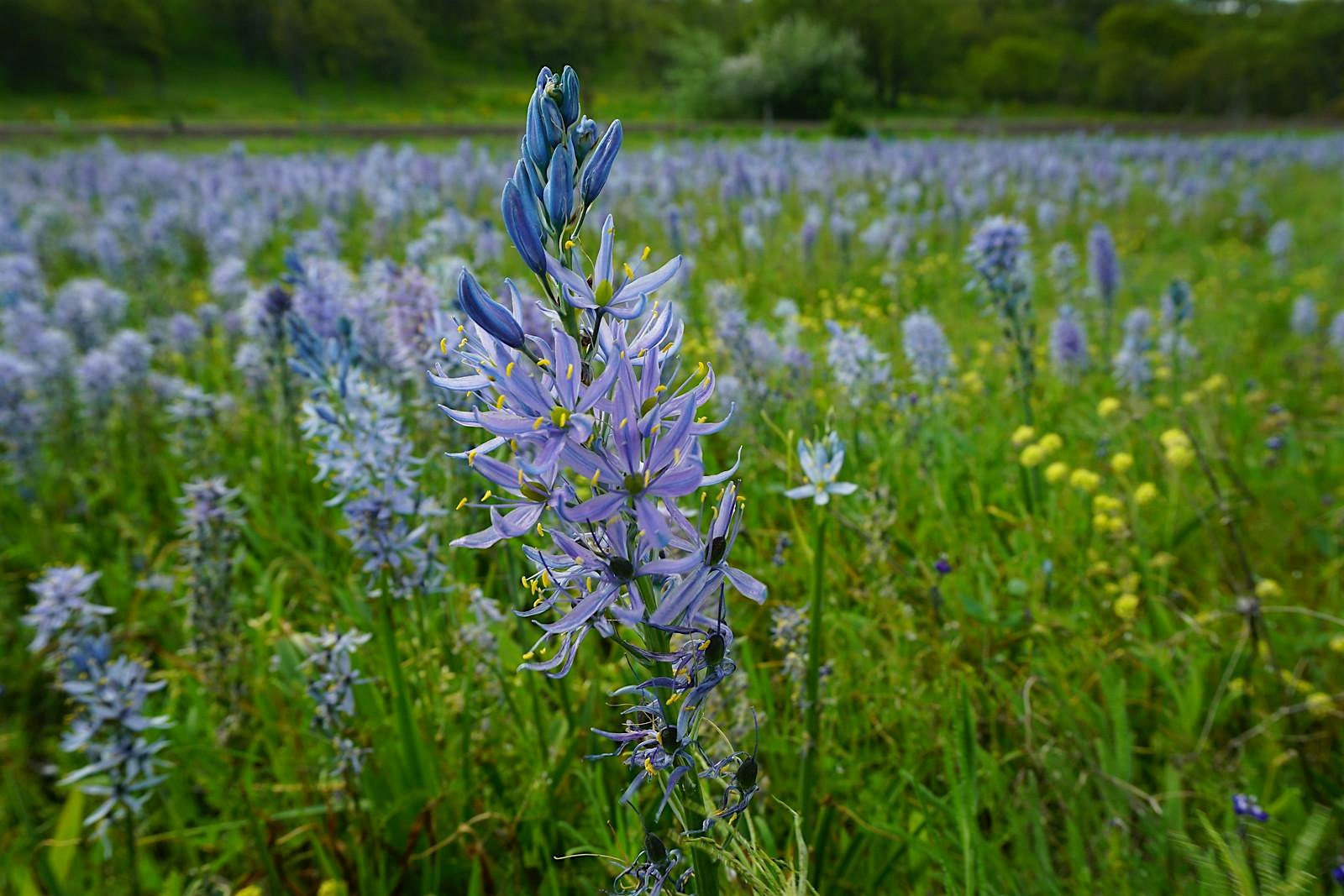 Tuesday, May 5, 2020
9:30 a.m. - 3:00 p.m.
Moderate: 7.6 miles | 400-ft elev. gain
Follow leader Karl Krazter to discover the abundant blue blooms at the Camas Fields during peak season. We'll start at Round Lake and return via Lacamas Falls and Creek.
Wear sturdy hike boots/shoes, and bring your daypack with a lunch, snacks, water, and layers for protection against the elements.
View the recommended 10+ Essentials List to help you pack. Before this outing, make sure you understand our Hike Program Information & Guidelines.