Lyle Cherry Orchard Wiking, WA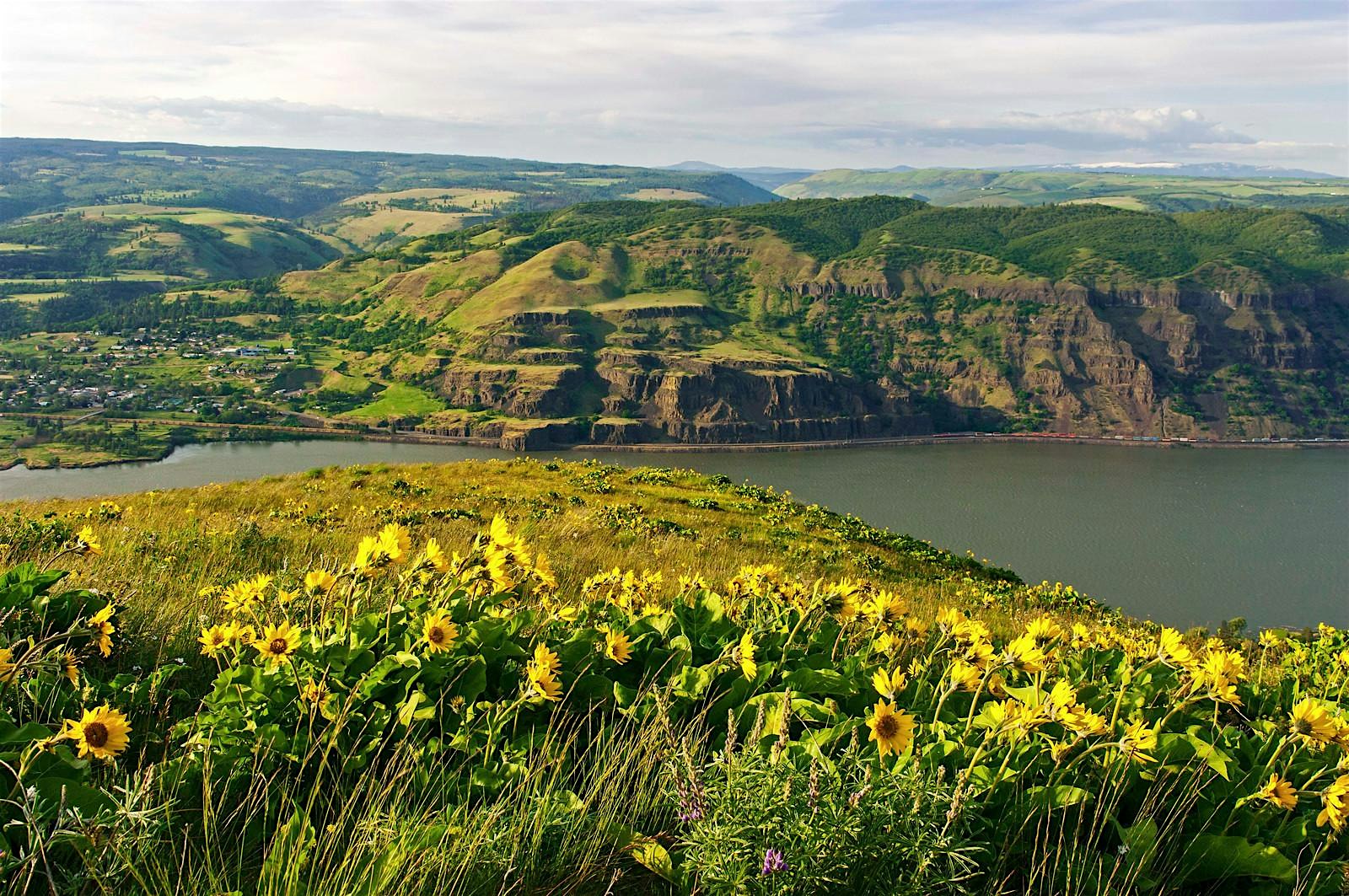 Thursday, April 23, 2020
10:00 a.m. - 2:00 p.m.
Moderate: 4-5 miles | 1,500-ft elev. gain
Leader Judy Ware will guide us on the steep but scenic trail at the Lyle Cherry Orchard Land Trust Preserve. We will enjoy hiking through the newly leafed-out old oak grove and take in sweeping views from the old pioneer cherry orchard of the Columbia River and the Gorge from east to west. We'll also discover the new trail extension loop installed by Washington Trails Association last year.
Afterwards, we'll head to nearby Syncline Winery for an optional wine tasting and continued conversation (Noon – 2 p.m.; tasting fee is $10, waived with 2 bottle purchase).
Please wear sturdy hike boots/shoes, and bring your daypack with a lunch, snacks, water, and layers for protection against the elements. View the recommended 10+ Essentials List to help you pack.
Before this outing, make sure you understand our Hike Program Information & Guidelines.