Camas Lily Dog-Friendly Hike, WA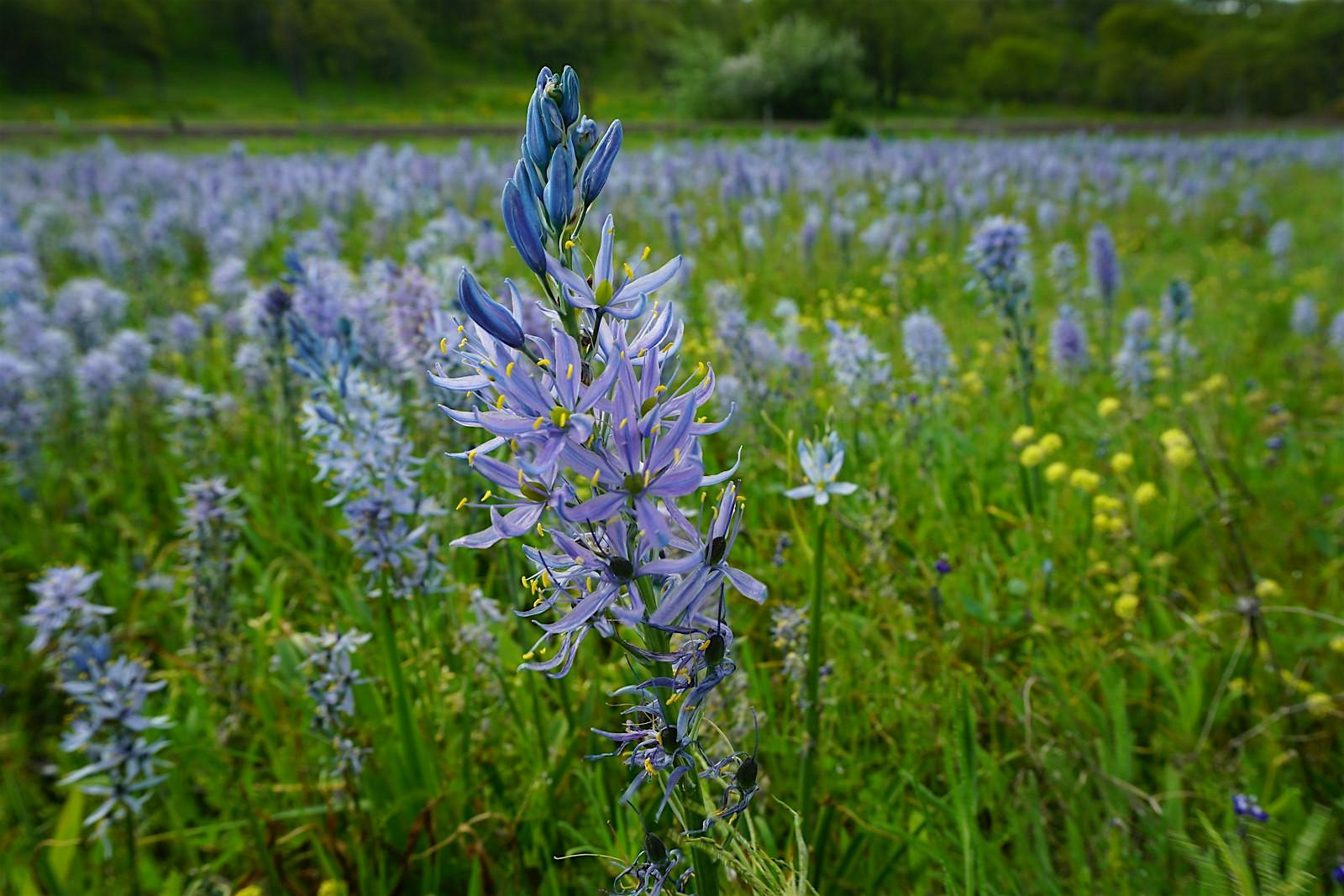 Tuesday, April 21, 2020
9:00 a.m. - 3:00 p.m.
Moderate: 7.6 miles | 400-ft elev. gain
Follow leader Don McCoy and Madeleine von Laue around Round Lake and then down Lacamas Creek to Washougal River Greenway and back, in search of blooming Camas lilies and more stunning spring wildflowers. Your leashed, canine friend is invited, though you don't need to bring a dog to hike.
Pack enough food and water for you and your dog. Please come prepared with doggy waste bags, and be prepared to carry the waste off the trail. Wear sturdy hike boots/shoes, and bring your daypack with a lunch, snacks, water, and layers for protection against the elements.
View the recommended 10+ Essentials List to help you pack. Before this outing, make sure you understand our Hike Program Information & Guidelines.