CANCELLED: Bridal Veil Falls Hidden History Walk, OR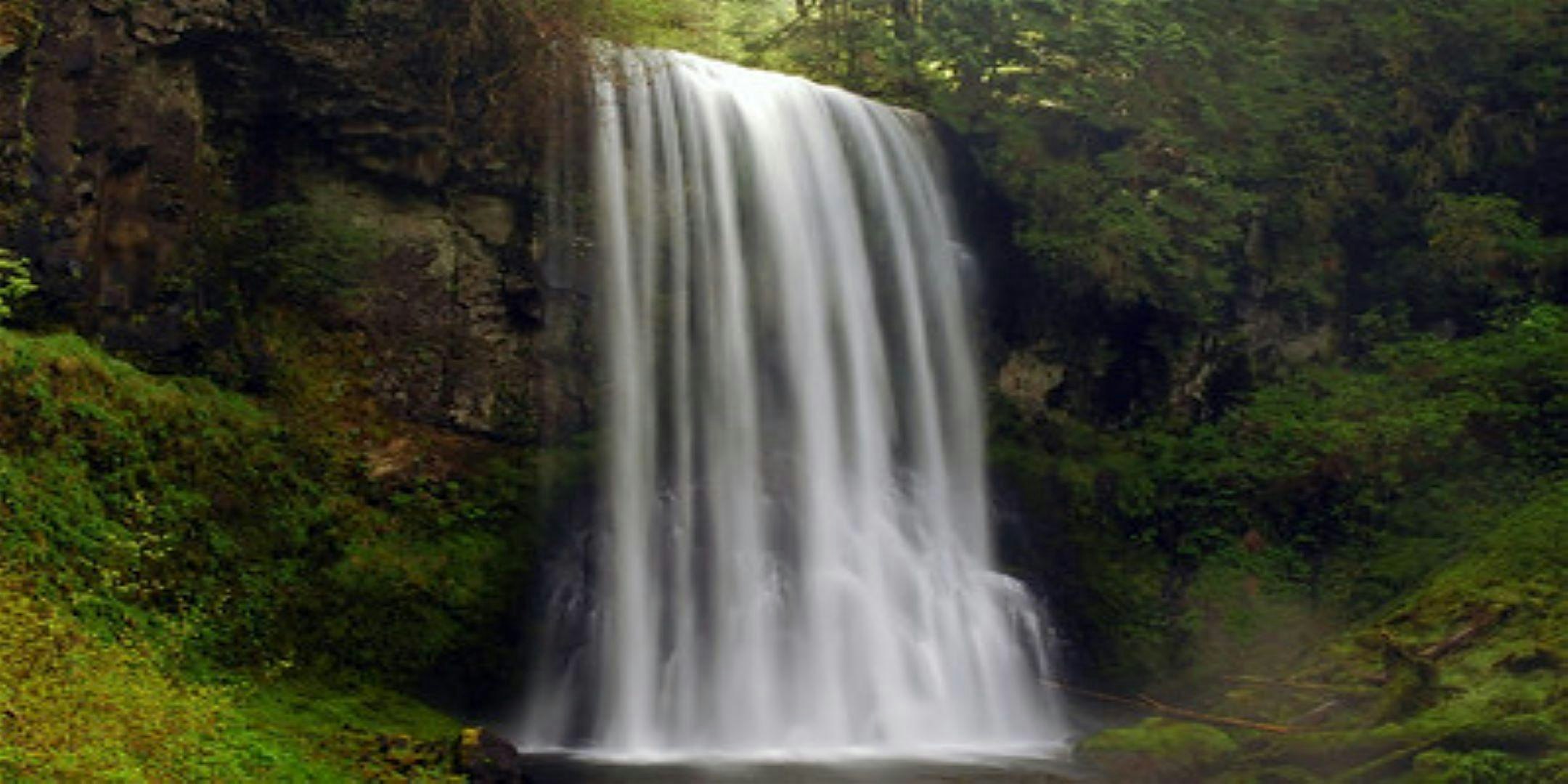 Thursday, April 16, 2020
9:00 a.m. - 12:00 p.m.
Easy: 1 mile | 200-ft elev. gain
March 23, 2020 Update: Friends Suspends All Guided Outings and Stewardship Events Through April 19 - In light of the most recent guidance for public gatherings, Friends has canceled all stewardship work parties and guided hikes through April 19. If you have additional questions on this cancellation please contact Friends Communication Director Burt Edwards at burt@gorgefriends.org.
Join Oregon State Parks ranger Miranda Mendoza for a hike through Bridal Veil State Park. We'll take in views of the Columbia River Gorge from the paved Viewpoint Loop Trail which includes overlooks and a Camas Lily meadow. We'll then hike down the dirt trail to the Bridal Veil Falls, and learn about the history hidden beneath the moss.
Warnings: Spring weather can change quickly; wear layers and be prepared for rain. The trail can be muddy and slick in some areas due to water run-off and rain; sturdy hiking footwear with good traction are essential, and hiking poles are recommended.
Also bring your daypack with a lunch, snacks, and water. View the recommended 10+ Essentials List to help you pack.
Before this outing, make sure you understand our Hike Program Information & Guidelines.