Wildflowers & Waterfalls at Latourell Falls, OR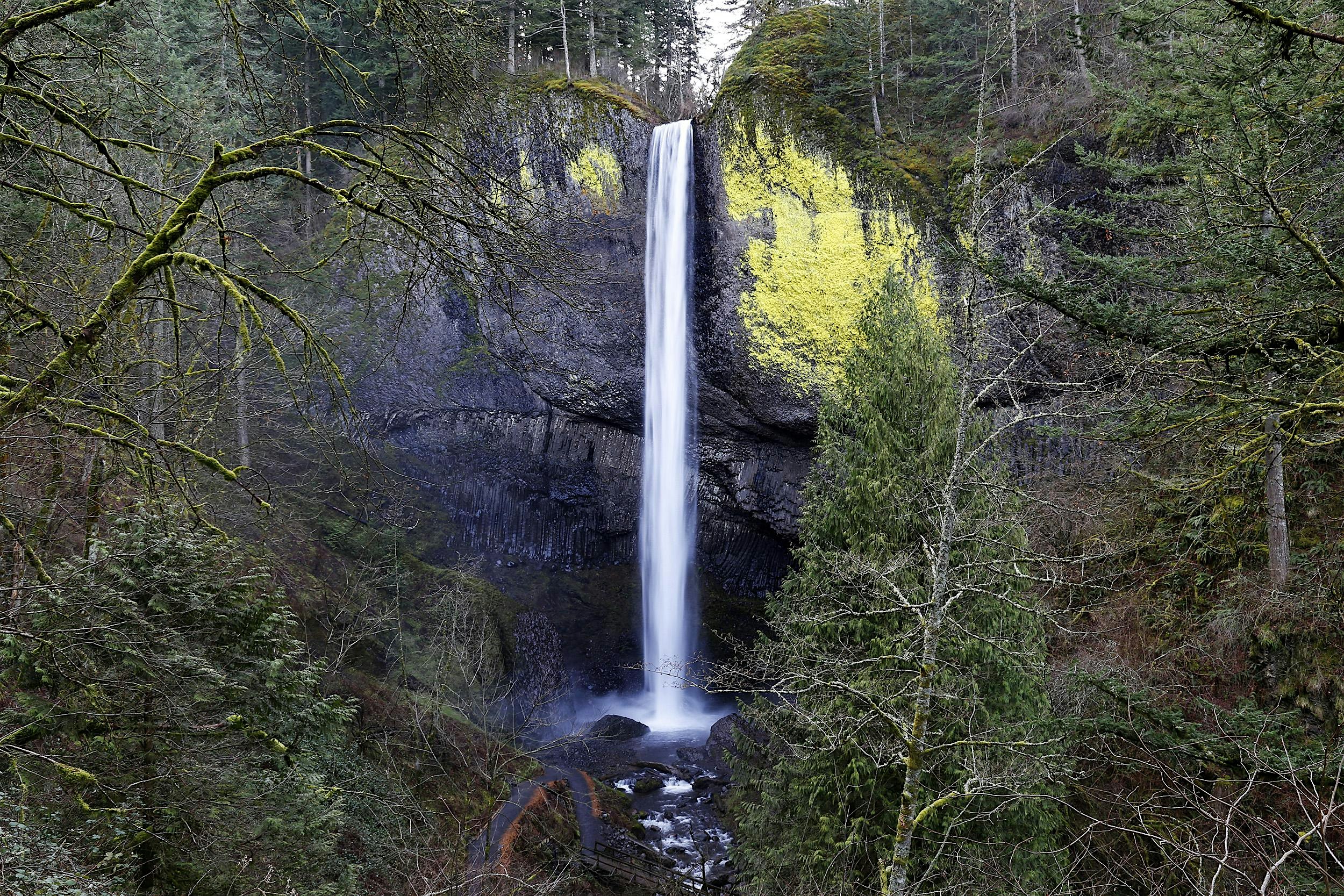 Thursday, April 2, 2020
9:00 a.m. - 12:30 p.m.
Easy: 2.4 miles | 520-ft elev. gain
Join Oregon State Park Ranger Miranda Mendoza for a hike through the "mist zone" at Latourell Falls. We'll visit two beautiful waterfalls on this loop hike, pausing to learn about the park's history and emerging wildflowers. We'll hike up to the Lower Falls from the Shelter Area. From there we'll continue up to the main trail-head parking lot where we will connect into the Loop trail up to Upper Latourell Falls and the upper overlook before descending back down to the Shelter Area.
Warnings: Spring weather can change quickly; wear layers and be prepared for rain. The trail can be muddy and slick in some areas due to water run-off and rain; sturdy hiking footwear with good traction are essential, and hiking poles are recommended.
Also bring your daypack with a lunch, snacks, and water. View the recommended 10+ Essentials List to help you pack.
Before this outing, make sure you understand our Hike Program Information & Guidelines.