CANCELLED: Nature & Conservation in Mosier, OR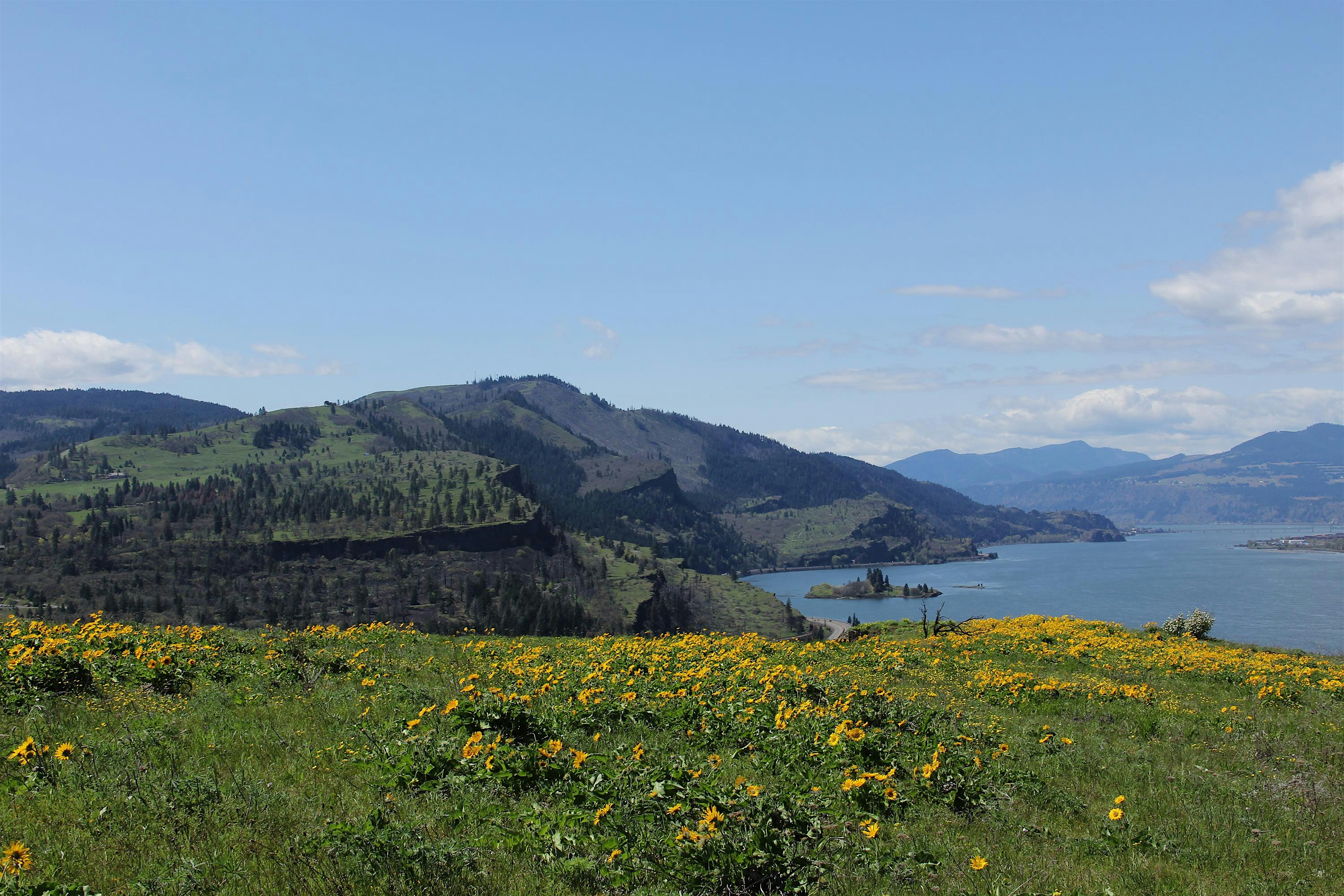 Sunday, March 29, 2020
9:15 a.m. - 5:00 p.m.
Moderate: 3-6 miles total | 600-ft elev. gain
In light of the increased risk of Novel coronavirus (COVID-19) in Oregon and Washington, Friends of the Columbia Gorge is suspending all guided hikes and stewardship work parties scheduled for March. We apologize for any inconvenience, however, public and community health must come first.
Leader Mary Vogel will take us on a multi-themed exploratory outing starting on the Mosier Plateau trail, following Mosier Creek through the community's Pocket Park and up to a viewpoint with panoramic Gorge views. We'll discuss the role this trail, on Friends Land Trust preserve, plays for the Gorge Towns to Trails initiative. We'll also be joined by Friends staff member who will go into detail about the June 2016 oil train derailment in Mosier and 2019 legislation that requires oil spill response planning, HB 2209.
After our morning hike, we'll go for lunch right nearby at Mosier Company*, and then local photographer Mike McKeag will lead us on our second excursion – a "hunt" for wild turkey and other wildlife (bring binoculars if you have them). We'll decide as a group the length of the afternoon trip--which will be on private land. *Participants responsible for their own purchases.
Please wear sturdy hike boots/shoes, and bring your daypack with snacks, water, and layers for protection against the elements. View the recommended 10+ Essentials List to help you pack.
Before this outing, make sure you understand our Hike Program Information & Guidelines.