Labyrinth Loop to Rowland Lake, WA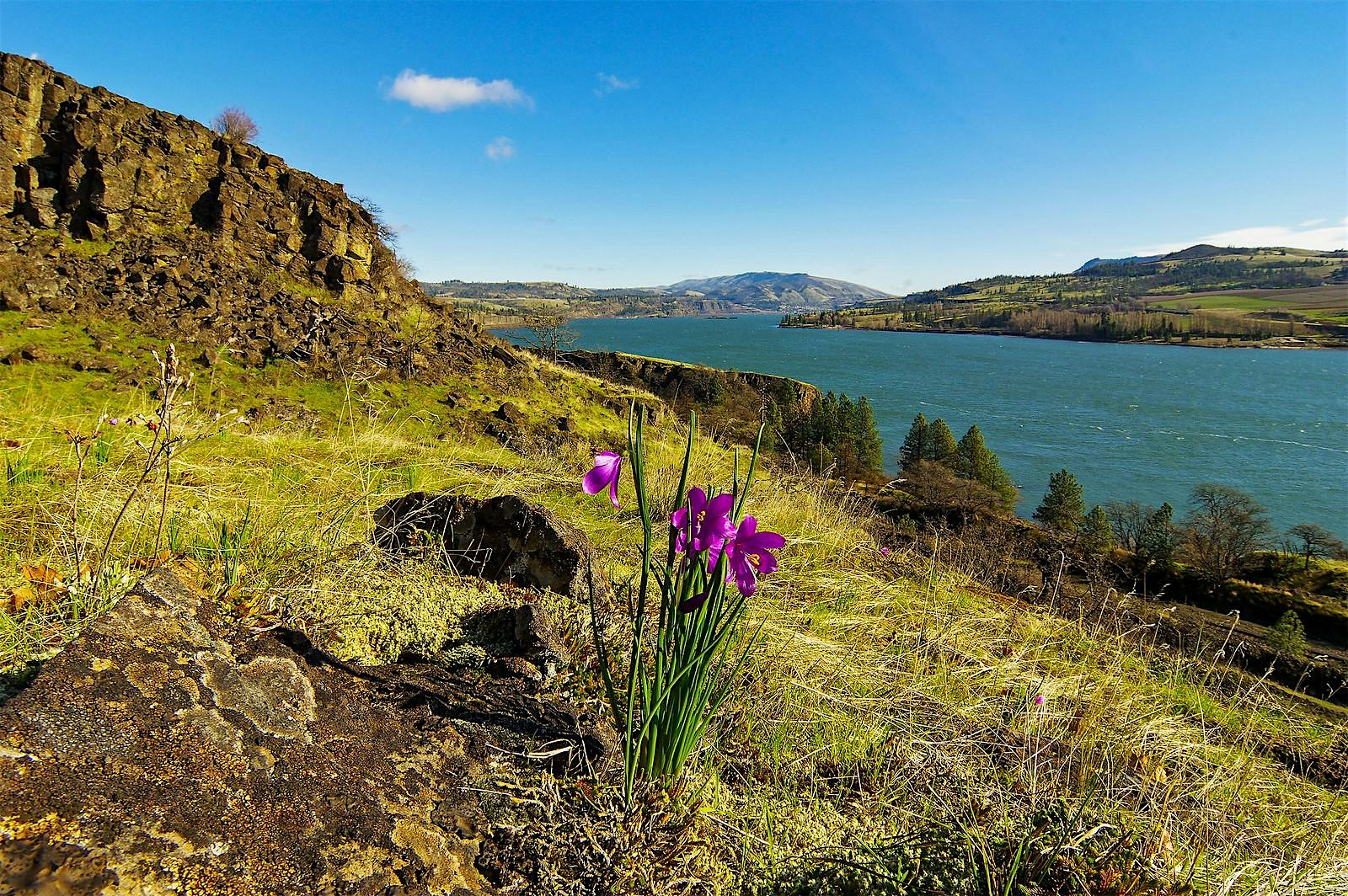 Thursday, March 26, 2020
10:15 a.m. - 2:00 p.m.
Moderate: 5 miles | 1,000-ft elev. gain (Members-only)
Field Representative Peter Cornelison will lead a faster-paced hike adjacent to the wildflower-covered slopes of Catherine Creek, through the beautiful Labyrinth Canyon in the eastern Gorge to panoramic views. This is a members-only outing.
Please wear sturdy hike boots/shoes, and bring your daypack with a lunch, snacks, water, and layers for protection against the elements. View the recommended 10+ Essentials List to help you pack.
Before this outing, make sure you understand our Hike Program Information & Guidelines.