CANCELLED: Labyrinth Loop to Rowland Lake, WA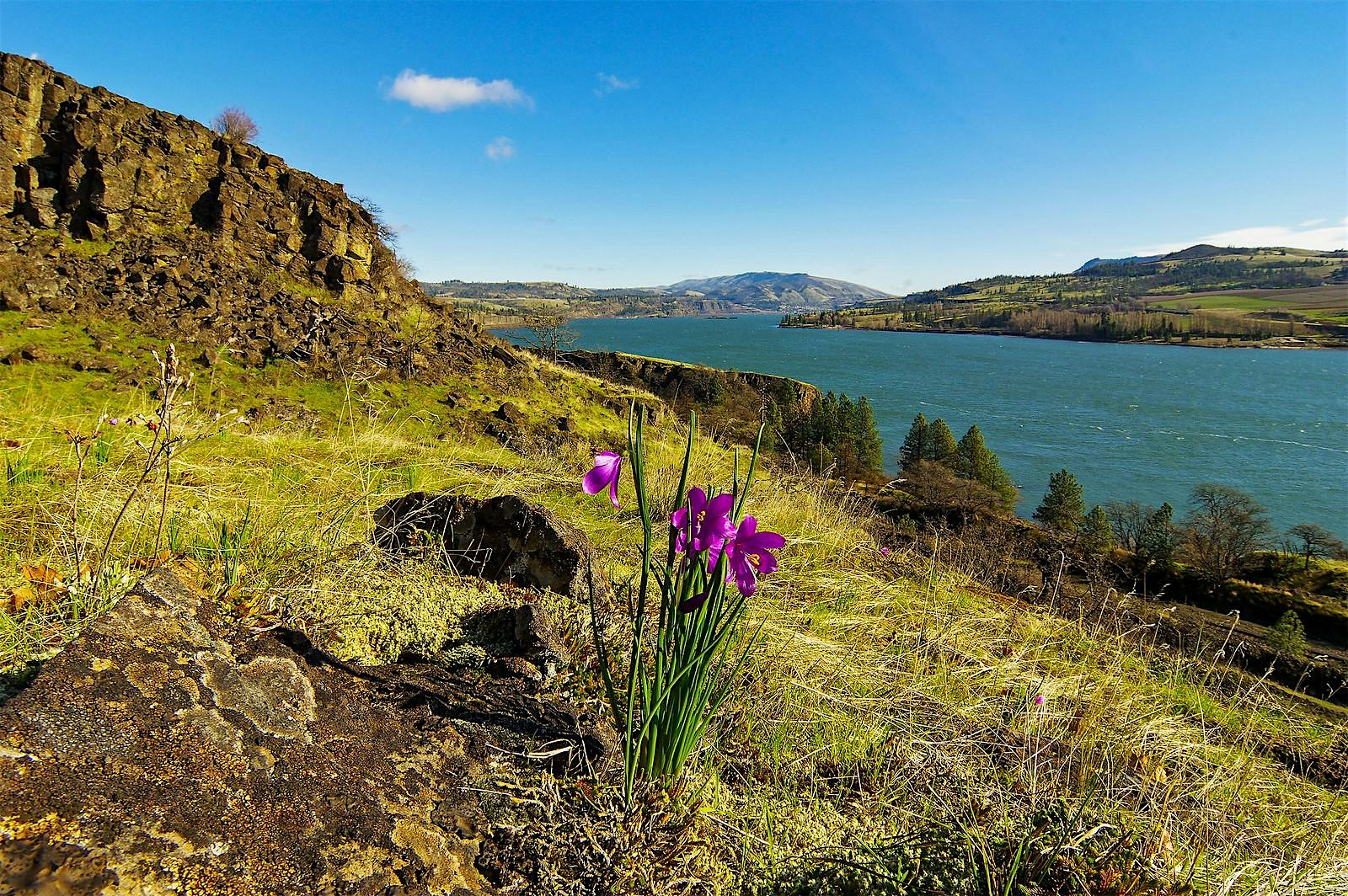 Thursday, March 26, 2020
10:15 a.m. - 2:00 p.m.
Moderate: 5 miles | 1,000-ft elev. gain (Members-only)
In light of the increased risk of Novel coronavirus (COVID-19) in Oregon and Washington, Friends of the Columbia Gorge is suspending all guided hikes and stewardship work parties scheduled for March. We apologize for any inconvenience, however, public and community health must come first.
Field Representative Peter Cornelison will lead a faster-paced hike adjacent to the wildflower-covered slopes of Catherine Creek, through the beautiful Labyrinth Canyon in the eastern Gorge to panoramic views. This is a members-only outing.
Please wear sturdy hike boots/shoes, and bring your daypack with a lunch, snacks, water, and layers for protection against the elements. View the recommended 10+ Essentials List to help you pack.
Before this outing, make sure you understand our Hike Program Information & Guidelines.